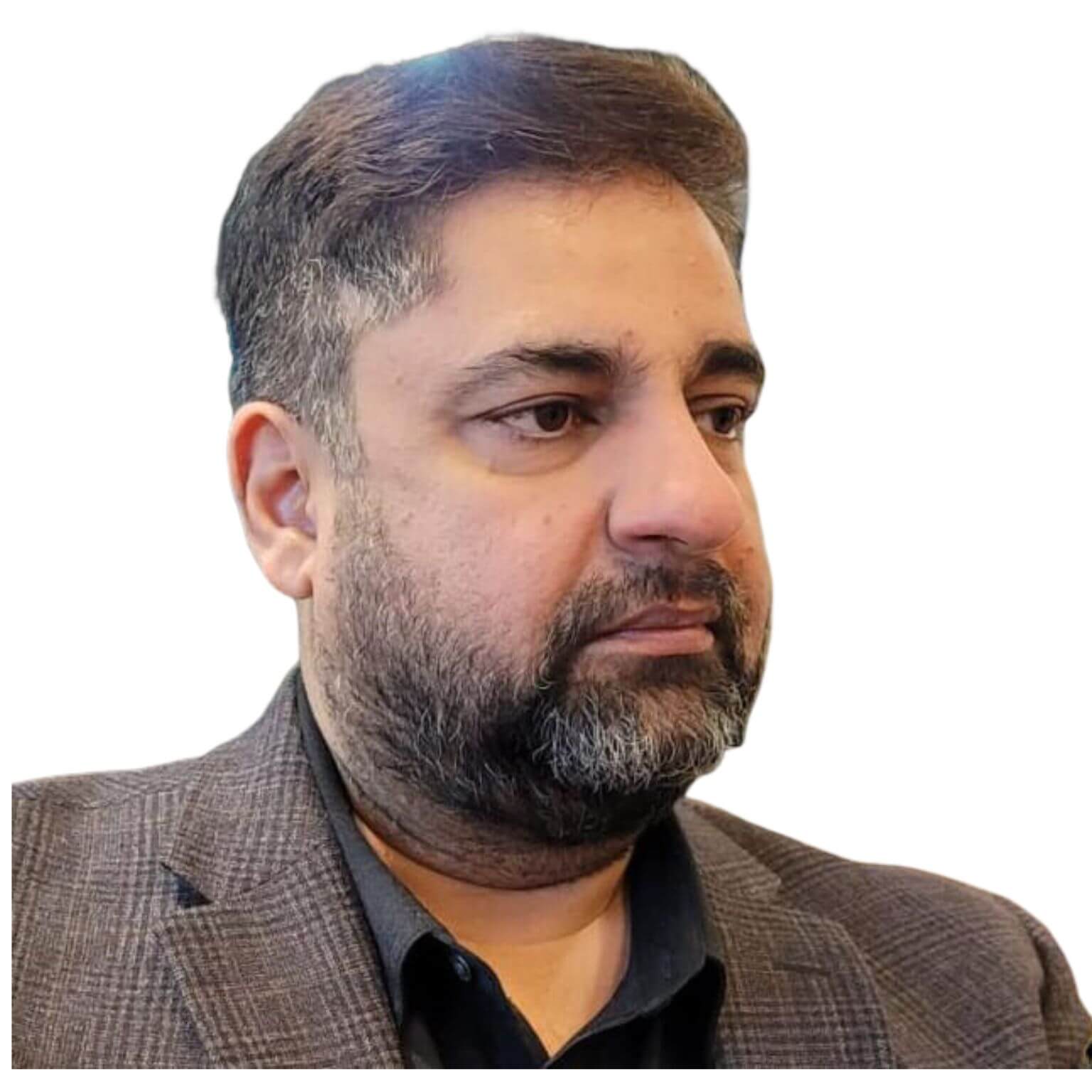 We specialize in designing innovative solutions that bring your vision to life
Bilal Mehmood serves as the Chairman and Chief Executive of UDC Design Center, where he leads a team of top-tier building designers and interior designers serving Surrey, BC, Vancouver, and the lower mainland.
Mr. Mehmood's extensive background includes a Master's Degree in Building Design from the University of Hong Kong, as well as founding two successful building design firms. His reputation for excellence has earned him invitations to share his expertise across the globe, including in countries such as Asia, Africa, Malaysia, and California.
We don't just design houses, we design homes
Mehmood is a highly accomplished building designer with an impressive portfolio of work spanning the globe. He has successfully completed numerous large-scale projects for well-known brands such as Subway, demonstrating his ability to deliver innovative solutions on time and within budget. With over 30 years of experience, Mehmood has honed his craft and gained a reputation as a seasoned professional in his field.
Additionally, having worked on thousands of projects across various countries, Bilal Mehmood has also established himself as one of the top building and interior designers in Surrey, BC. His expertise in both building design and interior design allows him to seamlessly integrate these disciplines to create holistic, cohesive design solutions for his clients.
With over 30 years of experience as a professional building designer, Bilal has established a reputation for excellence and has been invited to deliver his expertise around the world. He has collaborated with clients in Pakistan, India, Africa, Malaysia, and California, and has an impressive portfolio of buildings to his name, including projects with renowned brands such as Subway.
Stay up to date on the latest news and updates about Bilal and UDC team by subscribing to our newsletter.