#1 Building Designers and Interior Designers
Getting a design for your dream house can often be a daunting task. At UDC, we understand this concern and are committed to helping you navigate the process with ease. 
As experts in our field, we bring a wealth of knowledge and experience to every project, ensuring that you receive the best possible outcome for your investment.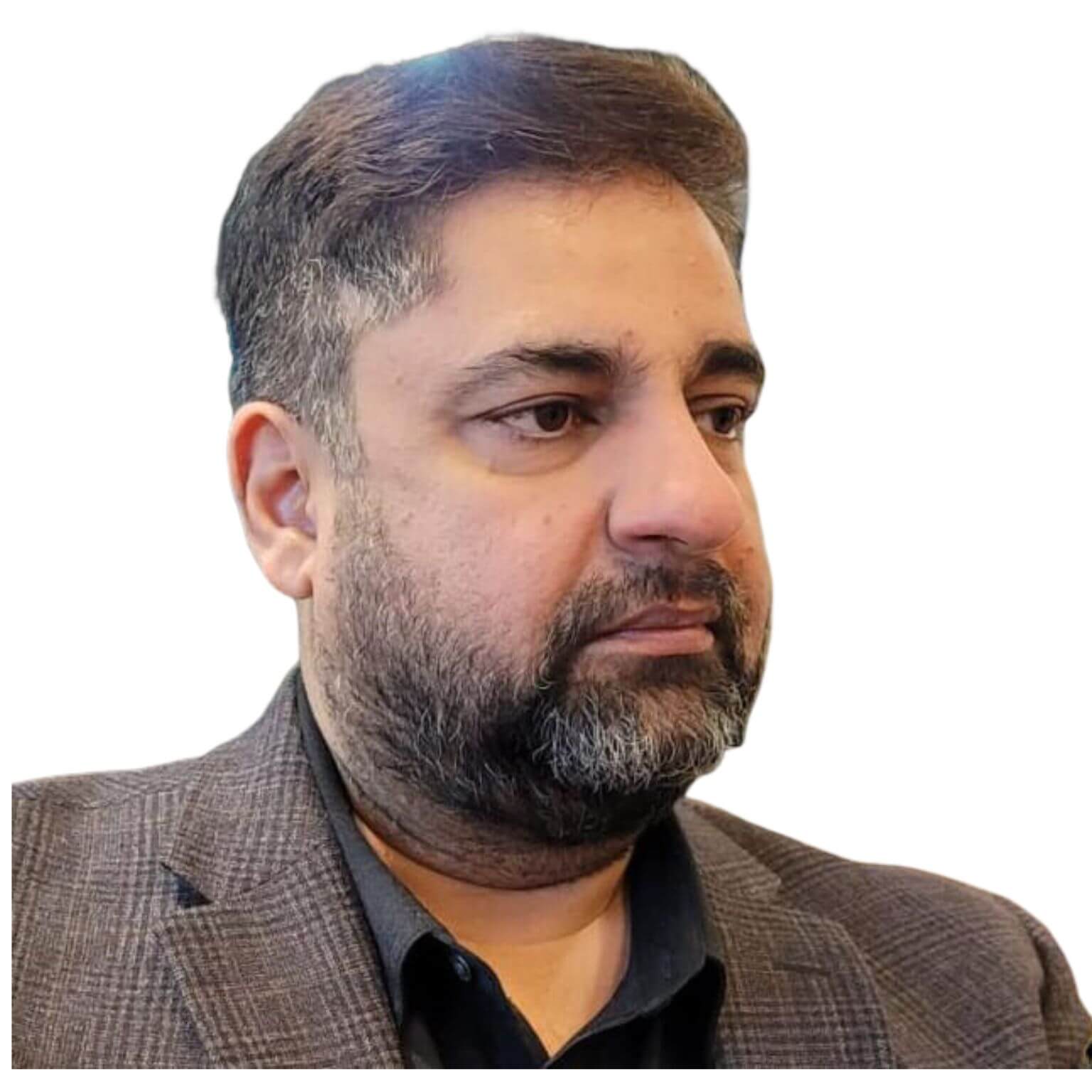 Our award-winning designers can create a design that you will absolutely love!
Designing Your Home With Passion.
We specialize in collaborating with our clients to craft innovative solutions that bring their vision to life.
UDC is currently run by Bilal Mehmood. He holds the position of Chairman and Chief Executive at UDC Design Center.
Bilal and his team are highly regarded as top-tier building designers in Surrey, BC, Vancouver, and the Lower Mainland region.
Bilal Mehmood, with extensive experience working on numerous projects across various countries, is also regarded as one of the top interior designers in Surrey, BC.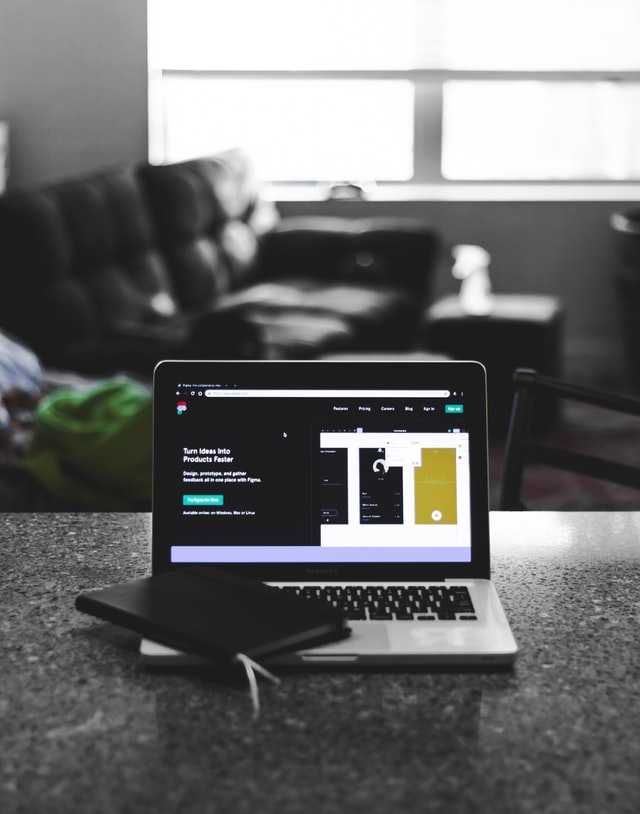 We are pleased to inform you that our company has been awarded contracts across a diverse range of project types, including institutional, healthcare, commercial/retail, correctional, single-family housing, multi-family housing, office, educational, municipal, and recreational facilities.
At our company, we offer a comprehensive range of services that includes project planning, feasibility studies, programming, and complete building design and interior design services. With our extensive expertise and experience in the industry, we are able to provide support and guidance throughout the entire spectrum of physical change, from new construction and expansion to renovation and modernization.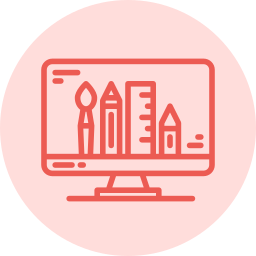 Our team specializes in designing a diverse range of commercial and residential building types, each meticulously crafted to excel in its specific function while providing a high-quality environment for occupants. Our designs also aim to reinforce our clients' brand and identity, while promoting energy and water conservation and seamlessly integrating with their surrounding contexts.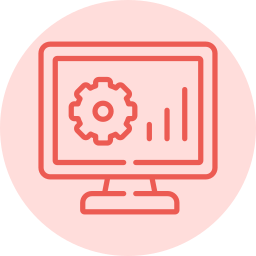 At UDC Design Center, we also provide interior design services that cater to a variety of needs. Whether you're considering a full house renovation, a kitchen redesign, or seeking to enhance the interior of a commercial space or home, our team of experts can help fulfill your specific requirements. From the initial concept to the finishing touches, we are committed to delivering results that exceed your expectations.
Building Designs, Interior Designs & Home Plans In Surrey, BC
Bilal Mehmood is an Building Designer and a world renowned Interior Designer in Surrey, BC.
We offer Building Design, Interior Design and Home Plan services in Surrey, BC Richmond, BC, Newton, South Surrey, Vancouver etc.. Having designed thousands of homes around the world. We are the best locally. Call Us Today at 778- 858- 8794.
We are pleased to share with you the following survey ratings that were recently returned by our valued customers.
Bilal's extensive experience of over 30 years is a testament to his undeniable expertise and proficiency, which is clearly reflected in the quality of his work.
Drawing upon thousands of successfully delivered projects, Bilal and the UDC team possess the skills and expertise necessary to bring your dream design to life.
At UDC, we believe in dedicating the necessary time and attention to each project to ensure its successful completion.
We ask you not to judge by our satisfied customer, but by the unsatisfied ones. Because there are so few!
Our customers have consistently rated us 4.5 or above, reflecting our commitment to delivering exceptional designs.
With over 30 years of experience, we have earned the trust and satisfaction of our clients across 8 countries.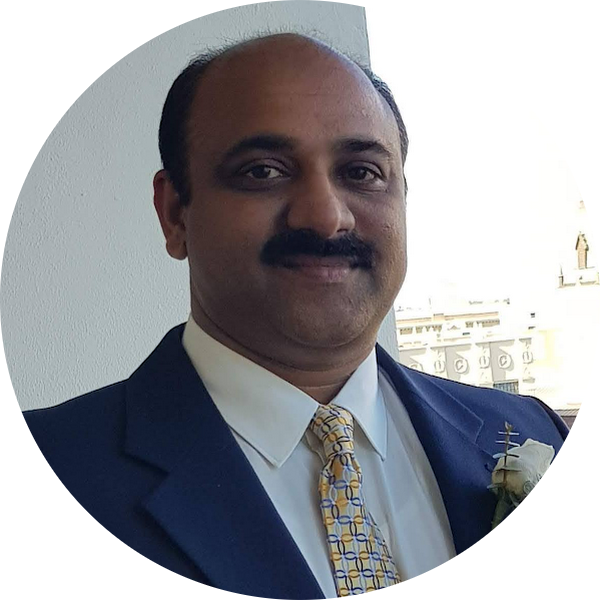 I bought a house in 2021 which was designed by UDC Design. Absolutely well planned house.  Even when I contacted Bilal for some clarifications, he treated me respectfully even though we have never had any business relationship. I would love to work with him when I build a house in the future!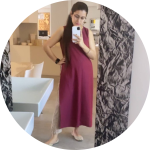 UDC design is one of the best companies I have come across. Mr. Bilal was very calm throughout the process of design and he went beyond his way to help us complete our project in time.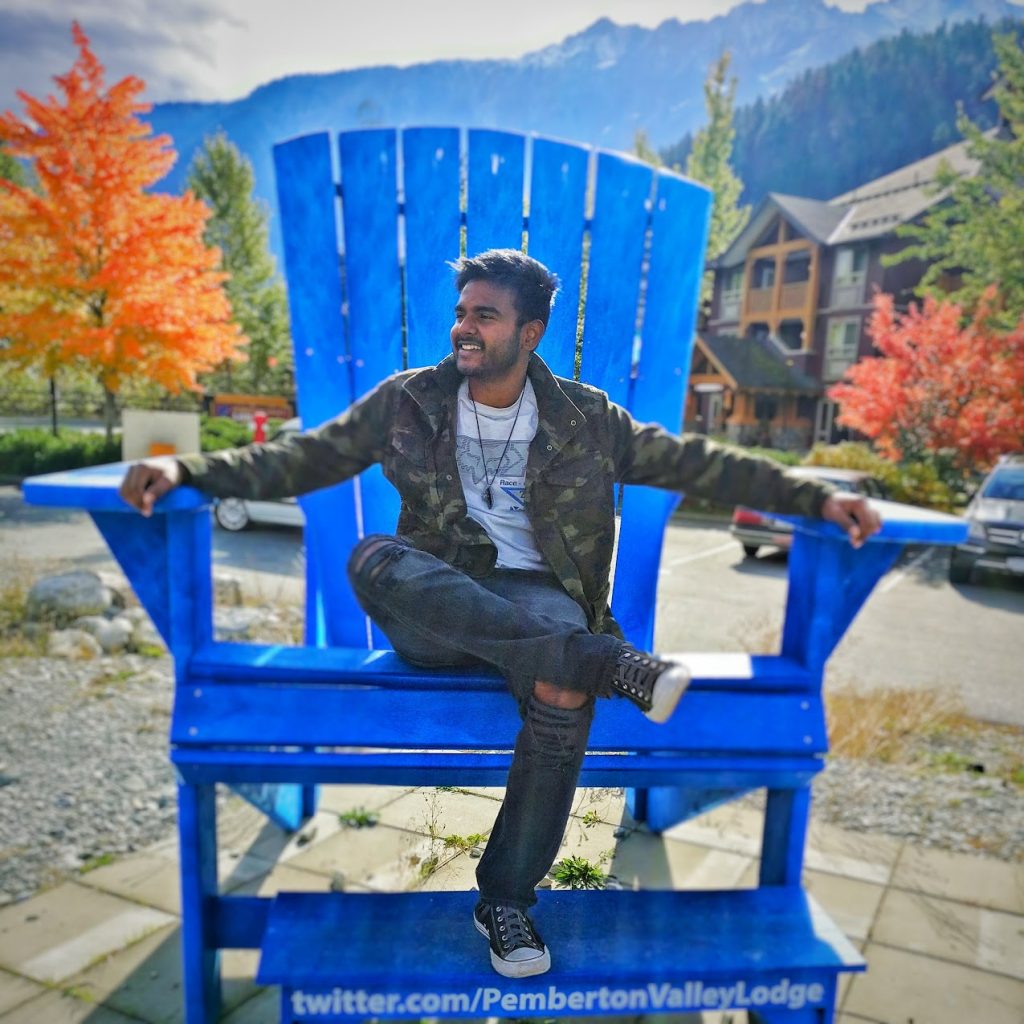 Bilal here is great with any project I take to them. He is very patient and listens to any requests I make. Very hard to find this quality of work for the price they quote. Highly recommend!
Visit out YouTube channel to learn more about UDC Design Center LTD
We welcome any inquiries you may have. Please do not hesitate to call us anytime at 778 -858- 8794.
Alternatively, you may also click the button below to send us a request, and one of our representatives will be in touch with you shortly. Thank you for considering our services.